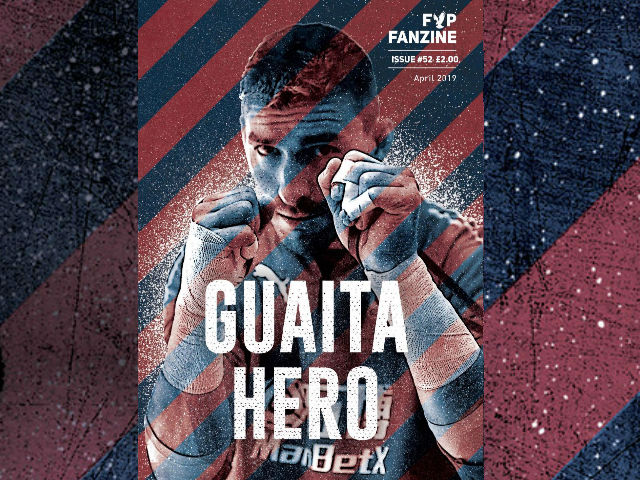 The season is nearly over which means it's time for another issue of your favourite Palace fanzine; Five Year Plan.
The latest edition, number 52 by the way, is out this Sunday as Palace take on Manchester City at Selhurst Park and considers the question on the lips of many supporters:
How well have we done with the squad at our disposal?
There's analysis of the recent derby from both a Palace & Brighton perspective
A detailed account from a member of the 'E400' of the club's handling of the Block E situation
An in-depth interview with Academy Director, Gary Issott
Plus Alan Smith looks back at his time in charge of the Youth system at Palace.
Plus loads more.
All this & much more for just £2!
Sellers will be situated at the top, middle and bottom of the Holmesdale Road and round by Sainsburys/Glaziers so keep an eye out from about midday on Sunday.
---