The FYP Podcast is sponsored by Vektor Printing and JC Innovation & Strategy
Talk about respecting the point. Palace claw it back from two goals down against reigning champions Leicester.
Jim, Kevin, Travis and Andy look back over that, look forward to Sunday's trip to Liverpool and answer your questions/.
And, for some reason, argue about how many wives Henry the VIII had.
You have some options for playing the pod...
And if you enjoy the pod please leave a review on iTunes as it helps us jump further up the ol' iTunes charts!
You can stream the pod right now here
Check out the exclusive FYP and Vektor with a K t-shirts here.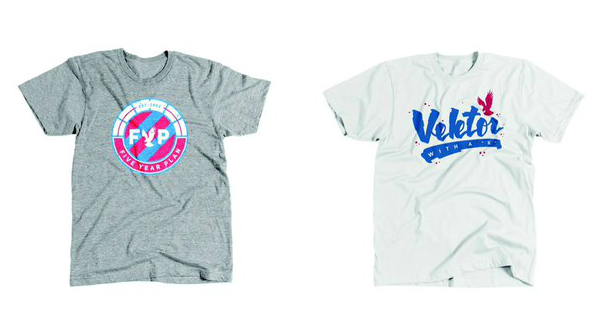 ---